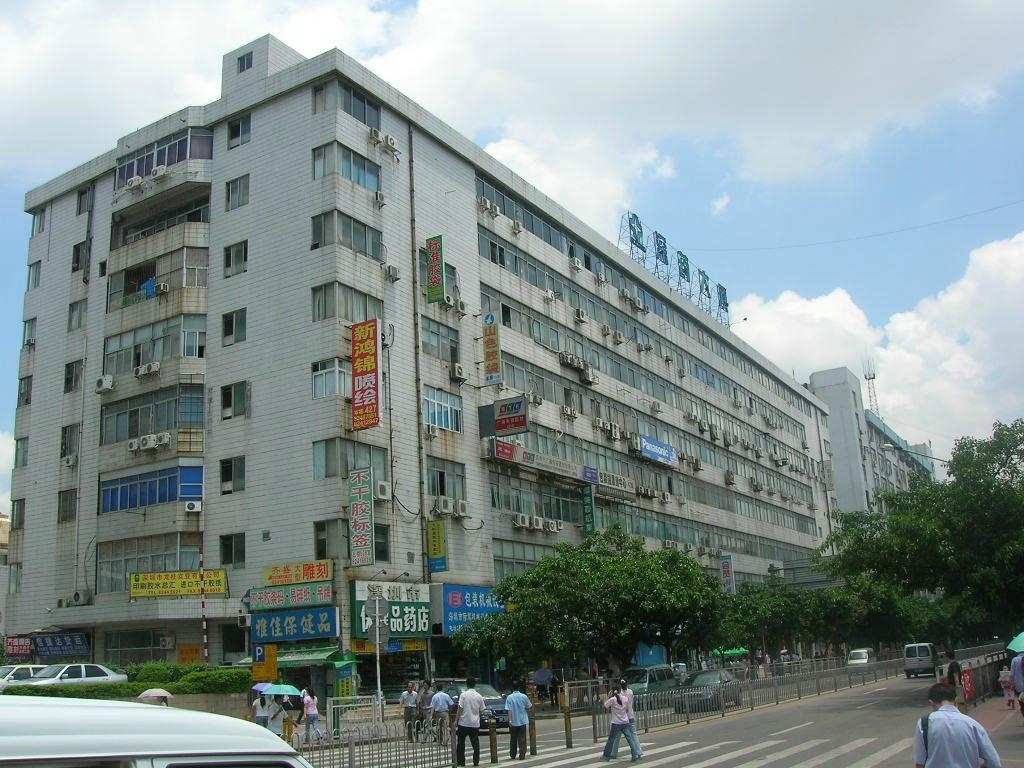 Cooldea Electronic Limited is a company specialized in
sales of consumer electronics and related products. Our
main products include mobile phone parts and accessories,bluetooth product .We "do the best"
for the purpose, adhere to the principle of supremacy of
customers, according to the different needs of
customers, providing different services.

We started joint work to develop intelligent wearable
products Always pay attention to market trends, and
recommend the latest products to customers hottest products.

We know what the customer needs, but also to know
what the customer wants. We will continue to provide
customers with quality products and the best service.